2. Pay by Phone: 1 833 545 0879. The convenience fees from the third party will apply.
3. Pay through your online banking Bill Pay. See below for the information:
Payee/Company Name: Atlantic City MUA
Account Number: Type your Full Water Account number, including the dash (-) and number after dash (-)
Payment Mailing Address:
PO BOX 18849
Newark, NJ 07191-8849
4. Lockbox: Instructions and a return envelope are provided on the water bill.
5. Dropbox: Payment (Checks and Money Orders only) can be dropped off at the dropbox located in front of the Administration Office.
6. In-Person Office Payment: Payments can be made at our administration office at 401 N Virginia Ave during office hours (9:00 AM to 4:30 PM). We are currently closed to the public until further notice.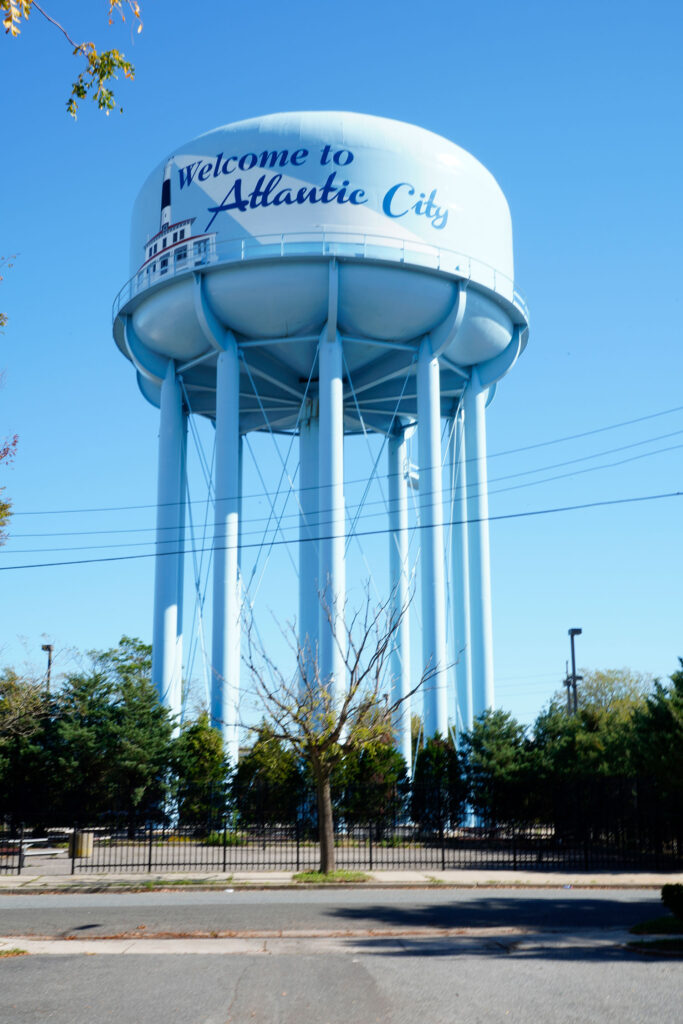 ACMUA'S Mission Statement and Water Quality Report
Our mission is to deliver the highest quality potable drinking water in a cost-effective and environmentally responsible manner while working together as one team for our customers.
Our vision is to keep improving on all aspects of what we do, providing the best quality water and service.
Our core values are communication, respect, and pursuing excellence.
We invite you to examine the Annual Drinking Water Quality Report which can be found on this website.
Click the below button to download the Water Quality Report