The ACMUA has established internal control procedures to verify that the data used for billing is accurate, that customer bills are properly calculated in accordance with the Authority's rules and rate structure and that customer payments are posted accurately and timely. We strive to be perfect, but we also know that nobody in this world is perfect. If you have a question regarding you bill, you can use this form to initiate contact with our customer service representatives.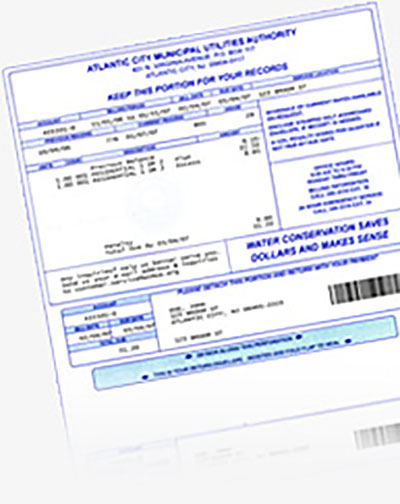 ACMUA Billing Inquiry Form
Please fill out the below form if you have a question regarding your bill.
Depending upon the amount of research required, our customer service personnel normally respond to billing inquiries within 3 business days.