The maintenance of the water delivery system is a dual responsibility of the ACMUA and the customer. The ACMUA maintains pumping stations, water mains and connections up to the point where the customer's water meter is located. Most water meters are located at the curb.
The customer is responsible for maintaining the connection from the water meter and their internal plumbing, including that portion of the connection from the water meter to their building. The customer should contact a local licensed plumber to correct any maintenance problems which occur in their portion of the water system. Please note that the ACMUA does not pay for the cost of such services and that the ACMUA will not adjust billings for excess usage related to the failure of the customer to correct such problems (e.g. leaks).
If you identify a problem such as a leak or lack of water pressure that you believe is the responsibility of the ACMUA, please call us to report the situation. This customer service numbers are manned 24 hours/day. Non-emergency customer service requests can be submitted using the form below.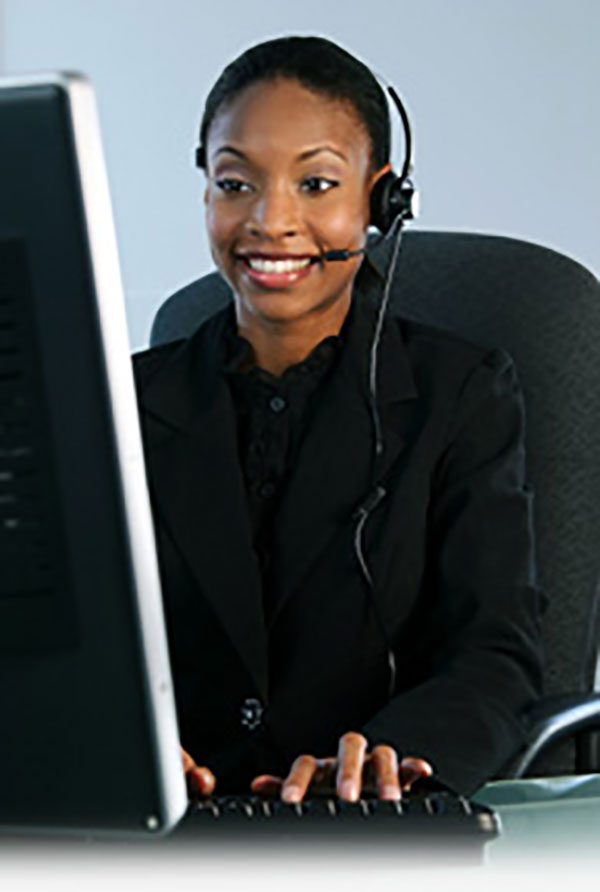 Requests for emergency services must be phoned to:
Please provide the following contact information.
Billing questions should be submitted using the Billing Inquiry Form, click here.
Please fill out the below form if you would like to contact the ACMUA Customer Service Department.
Please note that information submitted using this form will be reviewed periodically during normal business hours only.
Customer Service Request Form